Don't be unnecessarily stressed or waste time on issues that can be promptly dealt with by specially trained experts. We can provide the complete IT solution for you or your organisation, tackle one-off IT repairs and maintenance on-site or supply and install  new hardware and software.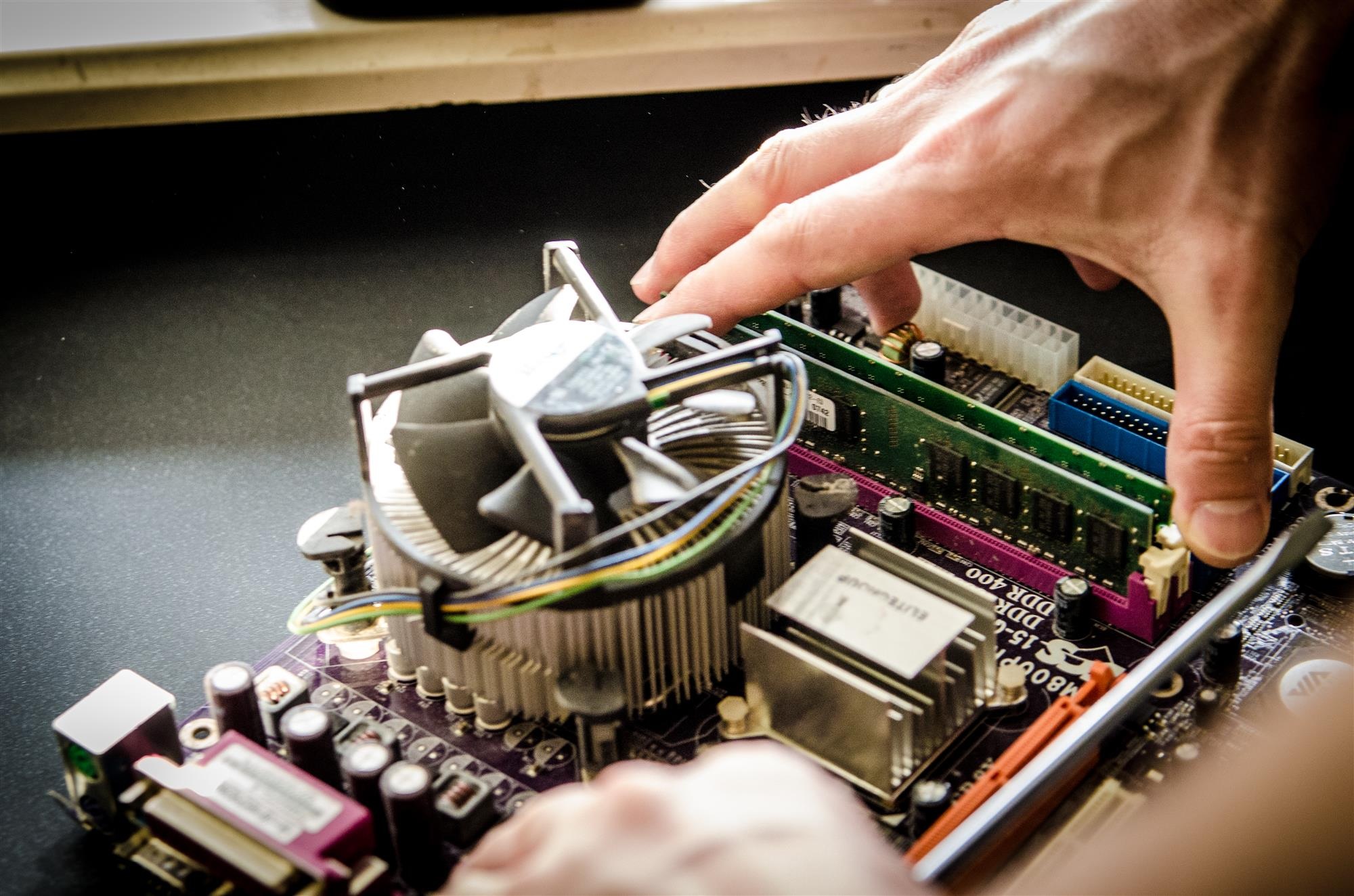 Repair and Maintenance
We offer Maintenance and Repairs across a broad range technologies.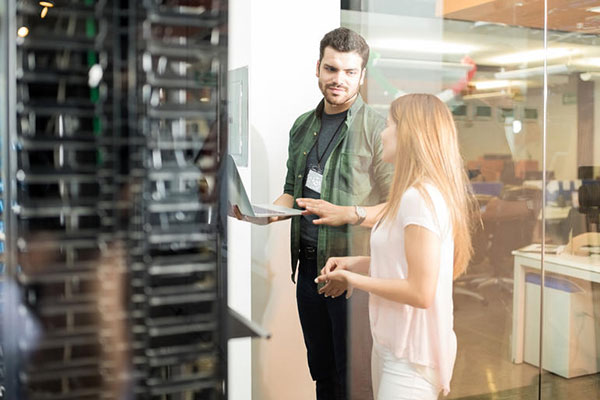 IT Management and Support
We provide the fastest, friendliest and most effective response to your technology needs.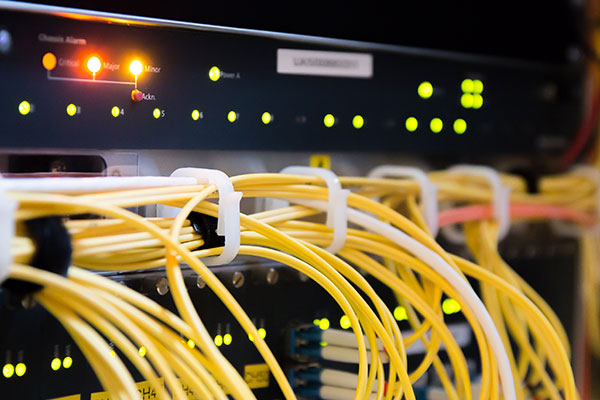 Networks and Security
We can plan, design, install and maintain your network.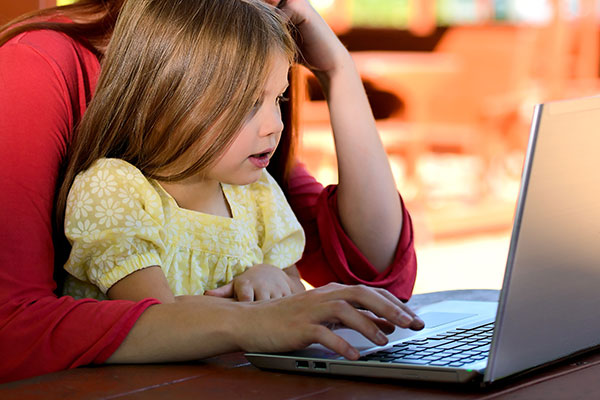 Product Sales
We can supply new hardware and software suited to your needs.
Managed IT services.
Hardware and software sales.
Network design, installation, servicing and maintenance.
Server installation setup and maintenance.
Infrastructure upgrades.
Wired and wireless networks.
Backups on-site and off-site.
NAS storage.
Internet and NBN setup.
Networked Office printers, copiers and MFDs.
Setup and maintenance of surveillance cameras and recording systems.
Cloud solutions.
Office 365.
Cloud storage and cloud backups.
Cloud mail security.
Google G Suite Cloud apps.
On-site laptop and desktop PC repairs.
Laptop PC and software sales.
Removal of viruses, popups and malware.
Internet Security.
Solve problems with all versions of Windows.
Solve software problems with all type of software including Microsoft Office, Adobe, Internet browsers, financial software.
Replacement of faulty components or hardware.
Installation of all types of software and programs.
Installation of wifi and wifi devices including printers, tablets.
Fix internet issues.
Setup of wired and wireless networks.
Setup new computers, printers.
Windows upgrades.
Setup and maintenance of surveillance cameras and recording systems.
Supply of new computers, laptops, monitors, printers and software.
Upgrade laptops and desktop PCs.
Data Recovery services.